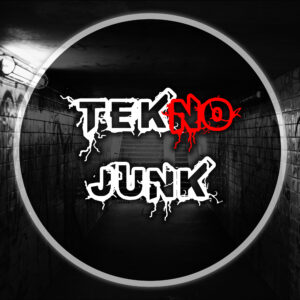 "Teknojunk" is a project started by the same people behind "Da Bug" ,
but instead of bringing you the mainstream sound , the focus lies on raw techno tracks .
Ranging from Deep and Minimal Techno , all the way up to Acid Techno !
Be on the lookout for future tracks on out social media !