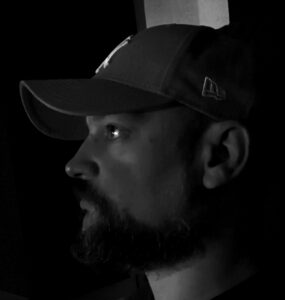 Tom a.k.a. Bug is an up-and-coming electronic music producer from Belgium.Passionate about creating the perfect sounds for people to experience and enjoy!
At the very early stages of his life he was very into music and he explored a wide range of musical genres and instruments.In the years that passed, Tom listened to a wide range of genres, which include Techno , Deep house , Metal , Hiphop and several others.However, the strongest commitment to music according to him, takes place in the elektro genre!
Having listened and enjoyed music for so long, created by some of the worlds best artists out there, he decided to pick up the reigns and move into the creative side of things when it comes to the experience we call music.
He started exploring in Ableton Live and Reaper and invested in some hardware, like Doepfer analogue synths , Moog mother 32 , Rme audio interface , Minimoog , Moog Modular , Jupiter , ARP 2600 , CS 80 .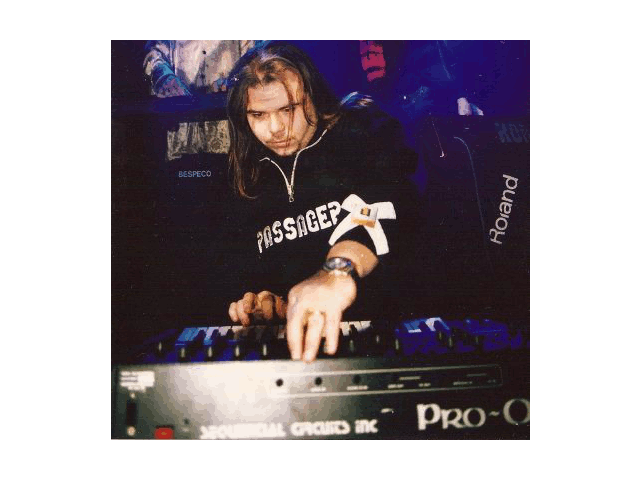 Carl Drake , Zadar…real name Lajos Meszaros , started to produce in the early 90's for labels such as Re-Load, Nitric, 21Century and Accor (La Rocca).
Producing under many different projectnames : Accelerator, Viper1, Housetrap, Montini Experience, Dynamic Structure, Formic, The Disco Freaks , Hyper Pearl, Mr. Happy…….
Privileged to do remixes for various artists such as "the baron of techno" Dave Clarke , Adam Beyer, Marusha , Dune , Third World , Technotronic , and many more……. .
After a long break from the music scene while soaking up the sun in Thailand, he started coaching his best friend Tom.
They now collaborate and make Electronic music to a contemporary level.